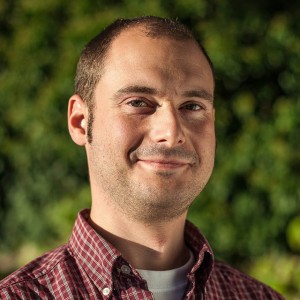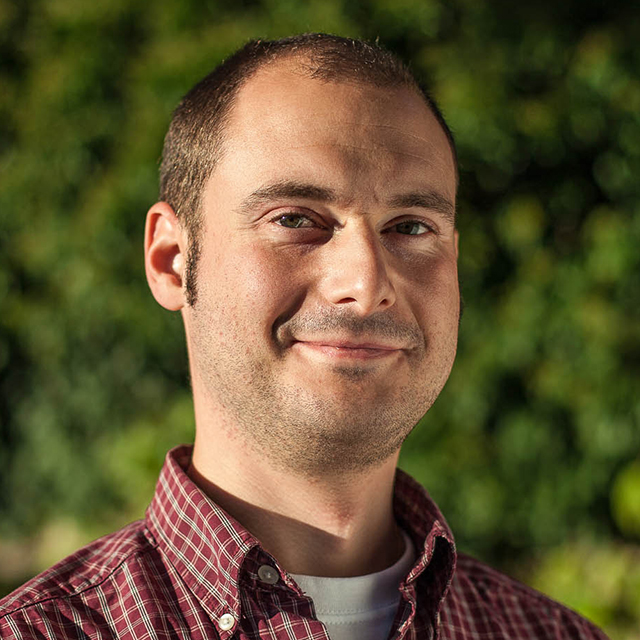 May all sentient beings become aware of the inner healing energy withing as a natural ever accessible source of power.
Profile
Name: Mag. phil. Wolfgang Schulz
University Degree Course: Social- and Cultural-Anthropology
Therapy Training: Manual Therapy
Advanced Therapy Training: Somatic Experiencing Practitioner
Licence: Energetics Pracitioner
Religion: Buddhism
Adress: Fasangartengasse 23/6, 1130 Vienna, Austria
Telefon: +43 664 63 84 408
Email: praxis[at]wolfgangschulz.at
---
My longstanding experience contains various kinds of methods for body and mind. The therapy will be adapted according to the needs of the client. Greatest inspirations are the energy system of the meridians by the Traitional Chinese Medicine, along with the Trauma Releasing Method named Somatic Experiencing.
University: Anthropology, the study of the human species. At the Universtiy of Vienna I studied and finished a branch of a Social Science Study called Cultural- and Social Anthropology with the focus on Ethno Medicine and Religious- and Consciousness Studies. I aimed to study a mixture about spirituality and medicine on a university level and so I studied intensively about Nepali-Shamanism.
Therapy Method 1 – Manual Therapy: As a Massage Therapist it is my job to track and release tensions, adherences and indurations inside the tissue. Through the connections of the fasciae tissues we as well have an impact upon the quality of our organs and therefore upon the emotions and mood – tensions(!). This is no wellness whatsoever but a medicinal manual therapy after which you will feel a lot better!
Therapy Method 2 – Psychosomatics: Through the Somatic Experiencing training and development I gained some great tools for serving you well! Why does the body do things that the mind does not necessary want to, or why does the body react in a certain way which is not intendet by the impulses of the mind? The body talks in an onspoken voice and one day it may tell for example in its own way to say no. This can show up in certain kinds of illnesses or patterns to be seen and recognized and turn an other way maybe. Then the task could be to contact and befriend the body from anew.