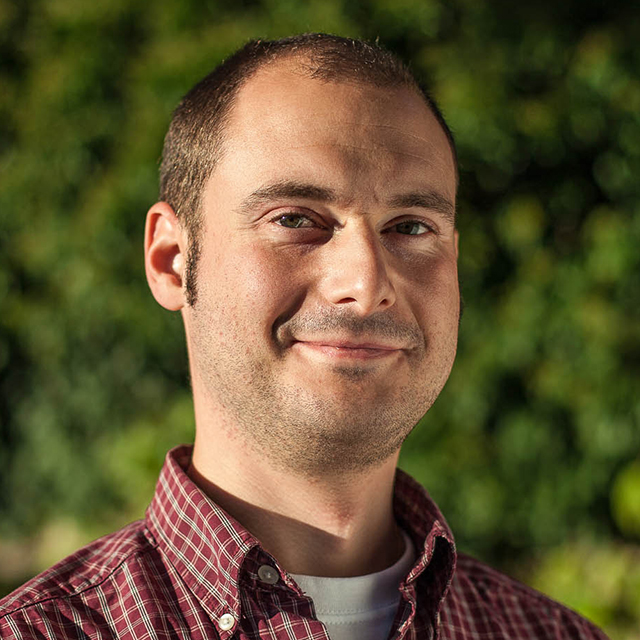 Mag. phil. Wolfgang Schulz
Approach
I am not a big fan of medical treatments with drugs. Of course there are cases where there is no other way at the current condition and they will help out, but on the long run they do not cure the root of the illness. That is the reason why I want to work for a vision to treat effectively on assuagements, for releasing trauma stored in the body, old wounds and pain without any big adjuvants. That means in terms of this Yogi Tradition, treatments in this facility should be simple and natural. Simple does not always mean that positive effects establish quickly, but as we are living organisms we can use our nature given tools: body, breath, mind…
From the viewpoint of the neurosciences traumata are stuck within our nervous system – in our bodily consciousness – and they are overwhelming experiences, which have not been yet digested entirely. That is the explanation why we get cought up in our own patterns and memories and tend to repeat negative things as our body behaves and "thinks" as if the high stress and fear are still present, even though there is no "real" threat in the current real here and now.
From a more eneregtic point of view like there are in some asian medicine traditions, it is our clogged energy channels and they have to be purified and repaired: Through manual therapy, breathwork, movements and conscious felt sensing. The (relativley) safe here and now must be newly experienced and established.
---
Personal Background
I studied at the University of Vienna the Humanities branch: Cultural and Social Anthropology and graduated along with the focus on Ethno Medicine and Religious- and Consciousness Studies.
As Massage Therapist my job is to track tensions, adherences and indurations and release them.
In my own development, I needed to learn to understand why my body reacted in certain situations completely different from what my mind had intended to, I stumbled upon a Trauma Therapy Method which includes the body called Somatic Experiencing. Here it is possbile for a human being to treat trauma, shocks, stress as well as developement issues, to release them and to being able to learn to regulate the own nervous system (anew).
---
Since 2016 I officially and formally entered the Buddha-Path and I am ever since a Buddhist Lay Pracitioner, a Ngakpa (pronounced: Nakpa) – a Spirtual Householder and Mantra User who keeps the vows.
May all sentient beings become aware of the inner heaing energy withing as a natural ever accessible source of power.
---
Contact
Name: Mag. phil. Wolfgang Schulz
Profession: Cultural-Anthropologist, Somatic Experiencing Practitioner, Massage Therapist, Energetics Pracitioner
Adress: Fasangartengasse 23/6, 1130 Vienna, Austria
Telefon: +43 664 63 84 408
Email: praxis[at]wolfgangschulz.at